Q

uod

E

rat

D

emonstrandum

Quod Erat Demonstrandum means 'which is what had to be proven'. Our brand name reflects this philosophy that drives us into creating result-driven investment strategies.

QED Capital Advisors LLP is a SEBI registered Portfolio Management Services firm founded by Anish Teli, a veteran investor predominantly focused on listed Indian equity markets. We are a group of investment professionals with a demonstrated track record of working with leading investment firms in the past. We lead by example which is why, along with our clients, we have committed our investments to the firm's investment strategies.

QED follows quant driven asset management principles backed with a disciplined approach that focuses on factoring out common investment mistakes. Using long term investment strategies, continuous monitoring and periodical rebalancing, we help our clients accomplish their investment goals.
The 95% client retention rate over the past 5 years is a testament to trust put by our investors in QED.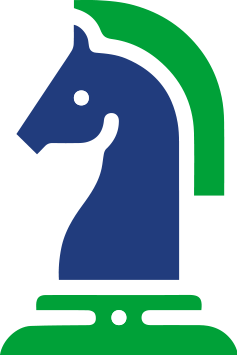 Develop and implement quantitative and systematic investment processes/products to generate returns for our investors.
Build wealth for our investors.
Clarity, transparency and trust.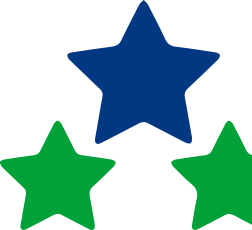 Guiding the Way to
Your Financial Goals
"Cognitive errors are key reasons that prevent investors from achieving optimum returns in the markets. We focus on disciplined, long term quant-driven investment strategies that avoid these behavioural errors and help our clients ensure much more than just wealth creation."
Anish Teli, MD
A good investment strategy is always backed by a strong philosophy that ensures these three factors in a comprehensive manner.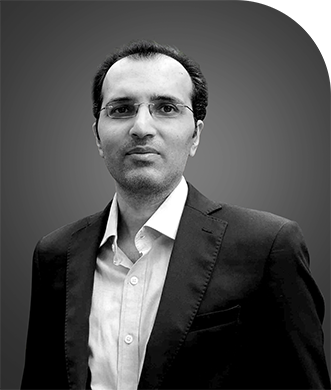 Pillars of QED
Alpa Kapadia
Partner & Investor Relations Officer
With a Masters in Management Studies from NMIMS and B.Com from Sydenham College of Commerce & Economics, Alpa is an HR Consultant and Trainer who has worked with several prestigious organizations. Not only this, but she is also a certified trainer for Lateral Thinking, Creativity tools by Edward de Bono.
Rahul Mukherjee
Associate Quantitative Trade & Trade Execution
A BE(IT) and an MBA(Financial Markets) from IMED, Rahul has been trading in equity markets for the last 5 years and primarily uses trend following systems across various timeframes. He also has completed the NISM Series VIII Equity Derivatives and Currency Derivatives examination.
Abhishu Tailor
Quantitative Analyst and Systems Trader
A graduate of Thakur college of science and commerce,
Abhishu Tailor has also completed NISM Series VIII - Equity and Currency Derivatives and NISM Series XV - Research Analyst examination. He has been trading in equity markets for over 5 years and primarily uses trend following systems across various timeframes.
Meenakshi Jain
Compliance Officer and Operations
An alumna of S.K.Somaiya College, Mumbai, Meenakshi Jain has been handling compliance and operations for over 7yrs.
Our Support Partners
Statutory Auditors – Kamdar, Desai and Patel
Compliance Consultants – Mehta, Sanghvi and Associates
Custodian – HDFC Bank
Important Documents