What Are Your Goals?
Diversification through low correlated strategies
Long term wealth creation
Minimize downside using rules based strategies
Protect purchasing power from inflation
Explore Strategies
Are these your goals?
Here's how we can
help you reach those.
AlphaBets
AlphaBets' investing methodology is to blend long term measures of momentum, volatility and trend in a systematic manner and avoid common Behavioral Biases. Our objective is to generate long-term capital growth from an actively managed portfolio of equities Portfolio only includes those stocks which conform to our strict stock selection filters. In this approach robust and disciplined processes guide our actions.
Index Alpha
A suitable core portfolio for investors who are looking to create wealth to meet long term with asset class diversification across equity, debt and gold. Under this approach, we invest via low cost index funds and ETF to take exposure across domestic and international equities as well as debt and gold. We also involve tactical rebalancing in this approach to manage risk during adverse market conditions.
No two people are same, it goes the same for our strategies. Our strategies are customizable as per your goals and requirements.
Investment Universe
Index Funds / ETFs
Factor Funds / ETFs
Bond Funds / Liquid Bees / Liquid Funds
Gold ETFs
Invest With Investors
We invest our funds alongside our clients.
This helps create an alignment of interests.
Anish Teli
Managing Partner & Principal Officer
A successful investor, a rank holding Chartered Accountant and an MBA from the Indian School of Business (Hyderabad), Anish has a rich experience in the Indian equity markets for 15 years. He has held senior positions with private Equity Funds managed by ICICI Venture (AUM over $2Bn) and Morgan Stanley Private Equity Asia (MSPEA). At MSPEA he was a Voting Member of the Investment Committee of MSPEA-III, a $1.25Bn third party fund.
More about QED
AcademiQ
Read What We Read
Our Experience
In Our Words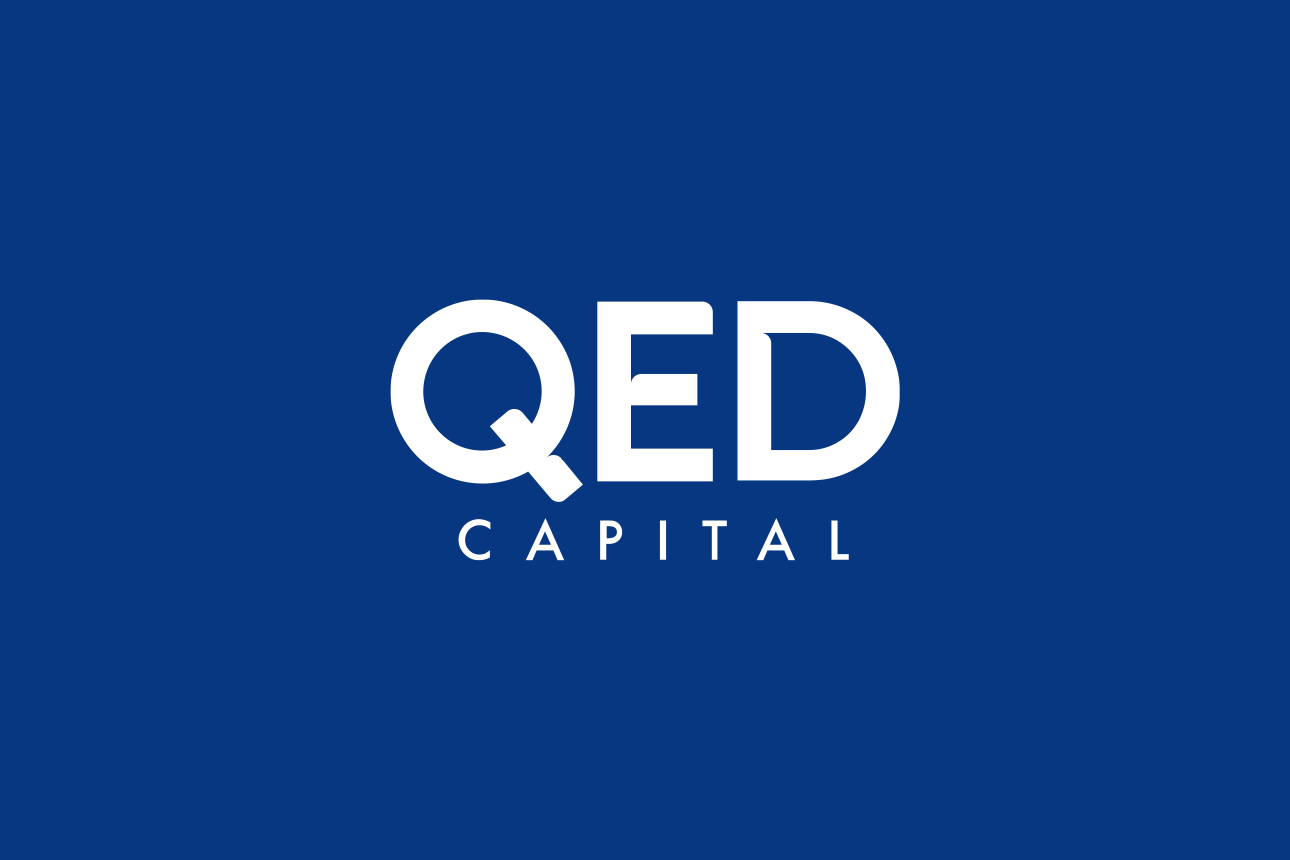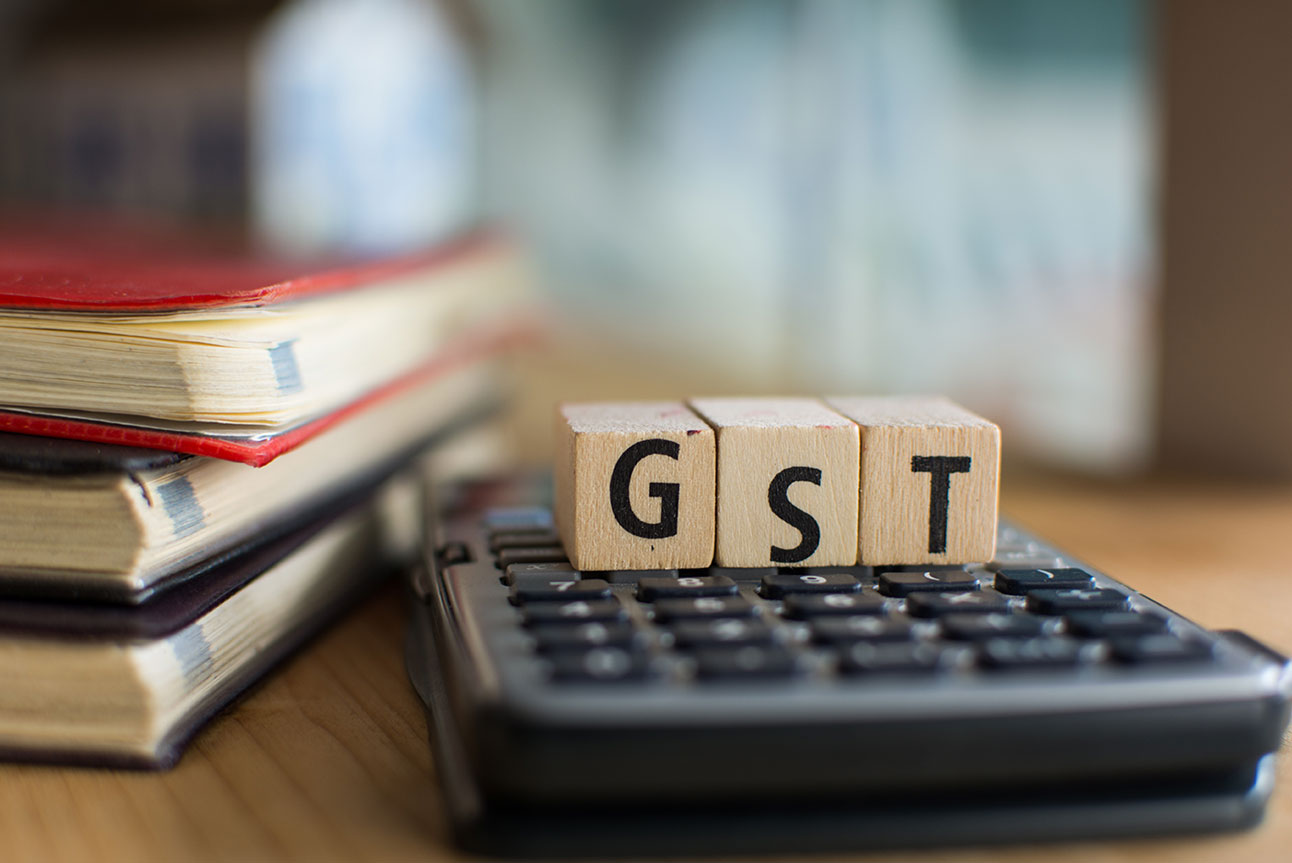 What's Happening
Stay updated with the latest news in the market