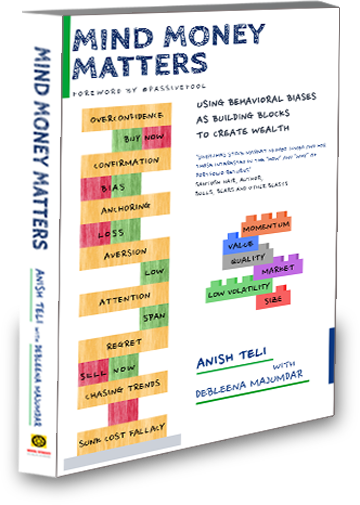 Subscribe Now
Subscribe to receive confirmation once the book is launched.
Using Behavioral Biases as Building Blocks to Create Wealth
Learn what role your Mind plays in your investing behaviour and how to build a goal-based portfolio using simple building blocks or want to know what the relevant questions to ask your advisor, then this book is for you.
Why you want to buy the book
This book will help you to identify your behavioural biases and how to manage those biases. It will also give you a framework to prioritize your financial goals in order to create wealth over the long term.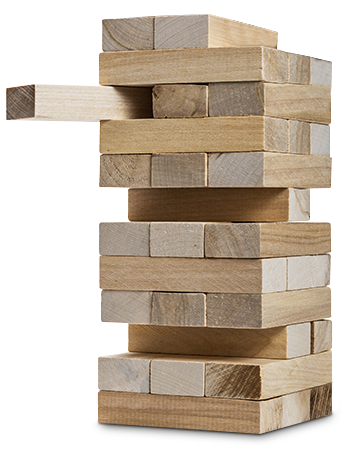 Excerpt from Foreword
When I was trying to find my investing path, I learned a tremendous amount about investing from Anish and I am forever grateful for that. If you just follow what he lays out in this book, I can assure you, you will create wealth and have your dream retirement.
@passivefool
The book covers a lot of very important areas. Indianising the international data, as well as the learning concepts, should be very valuable for both investors and financial advisors
Vishal Dhawan
Co-Founder Plan Ahead Wealth Advisors
Anish and Debleena have managed to simplify stock market mumbo jumbo and spell it out for new entrants. For those interested in the 'how' and 'why' of portfolio returns, this is a good place to start.
Santosh Nair
Author, Bulls, Bears and Other Beasts